Get otherworldly lift and hold with Gravity-Defying Hair Ties! They feature a super strong stretchy grip that helps to create the perfect perky ponytail. Plus, they work great alongside our Luxy Hair Ponytail Extension to ensure a secure & lifted base.
What comes with each set and what color do they come in?
It comes in a set of 5 durable hair ties (either all black, all brown or all blonde). It features telescopic fibers & a gold alloy bead with the Luxy logo engraved.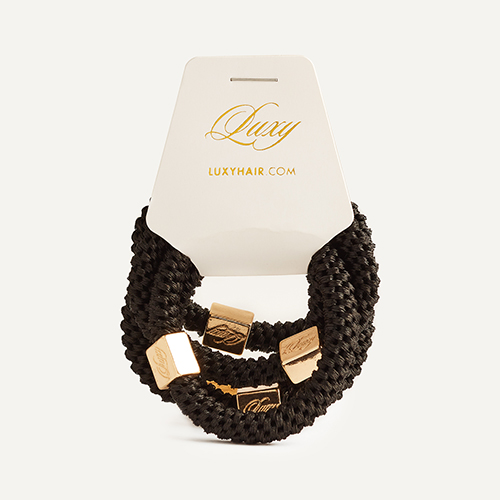 Can they be used on all hair types and human hair extensions?
Yes, they are perfect on any hair type & texture. They can also be used alongside or on your Luxy Hair extensions. We actually recommend using them to secure your bun or ponytail prior to applying your Luxy Hair Ponytail Extension.
What material are the scrunchies made of?
60% polyester, 5% cotton, 25% rubber & 10% alloy.
What are their dimensions?
1.1cm x 0.7cm x 1cm.
Are there any special care instructions?
Yes, please find them below:
Avoid direct contact with liquids (ex. hair spray & perfume
Hand wash only
Need to see it to believe it? Here they are in action!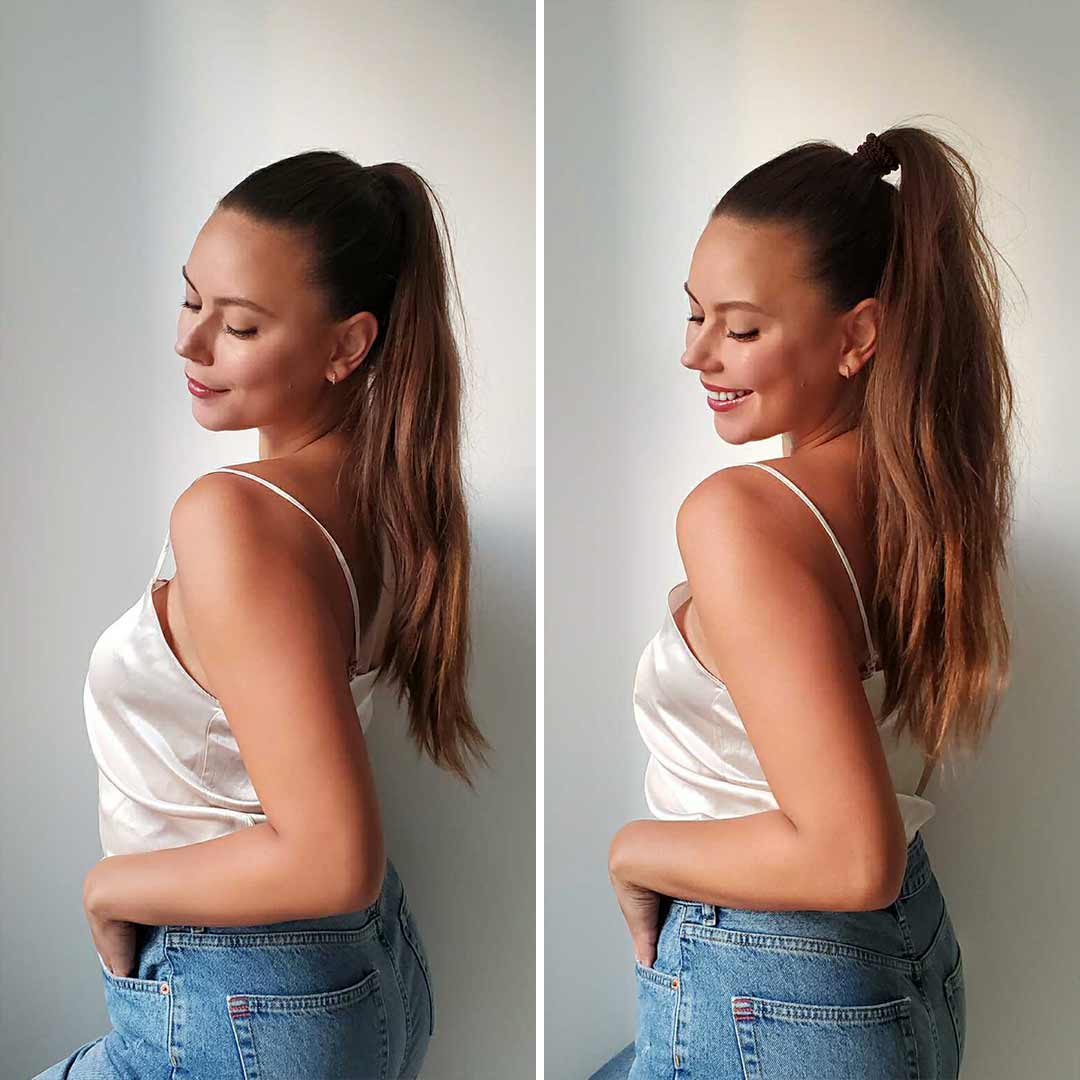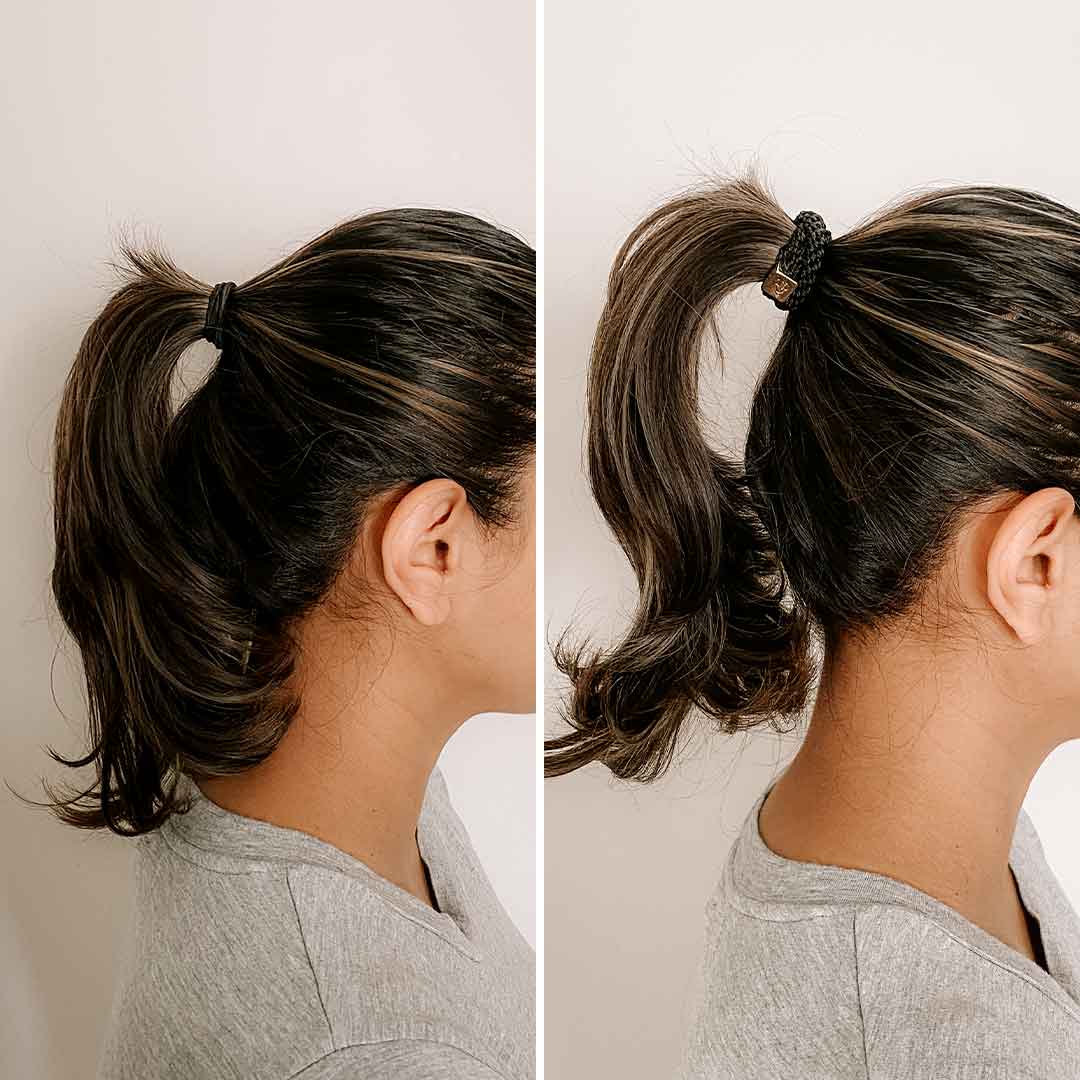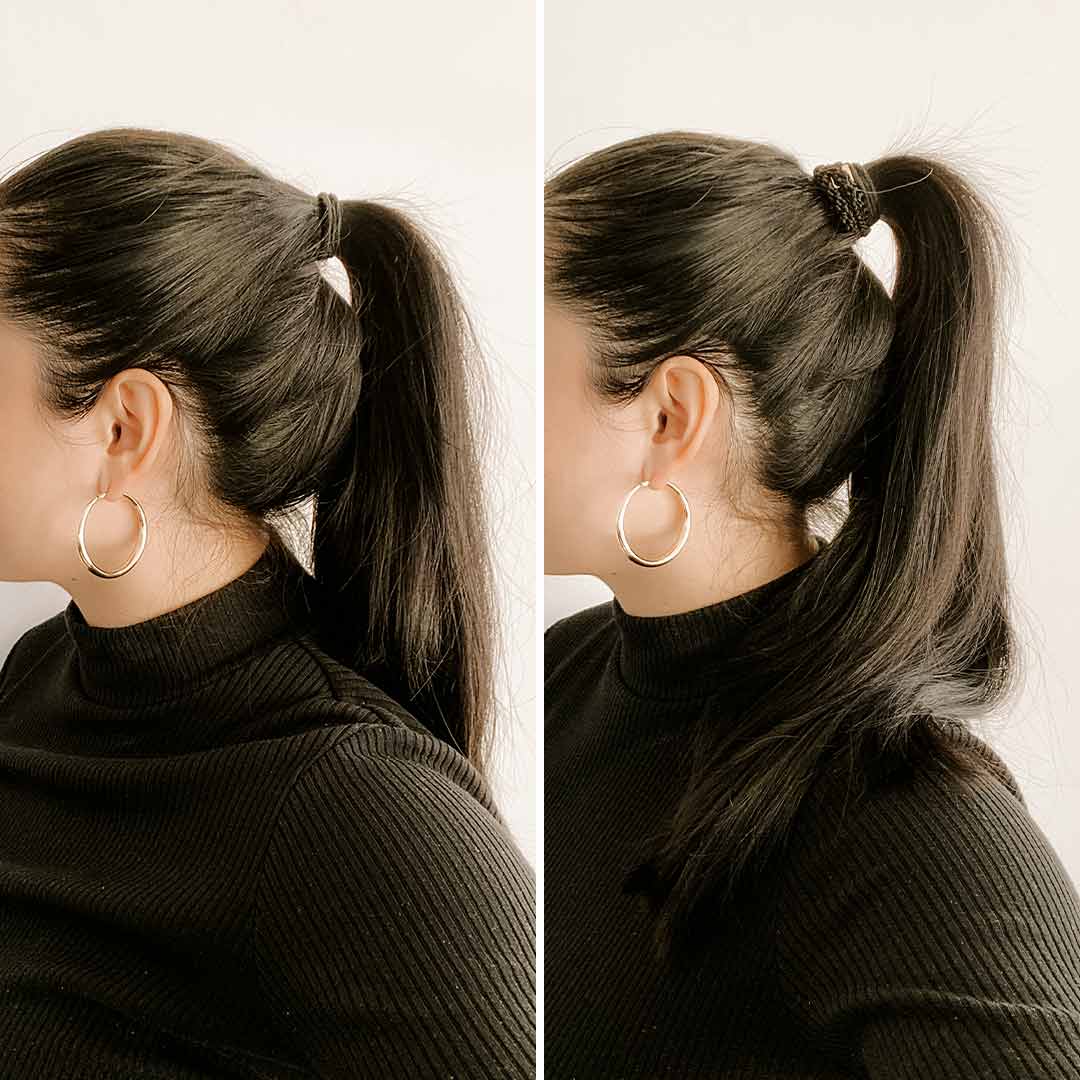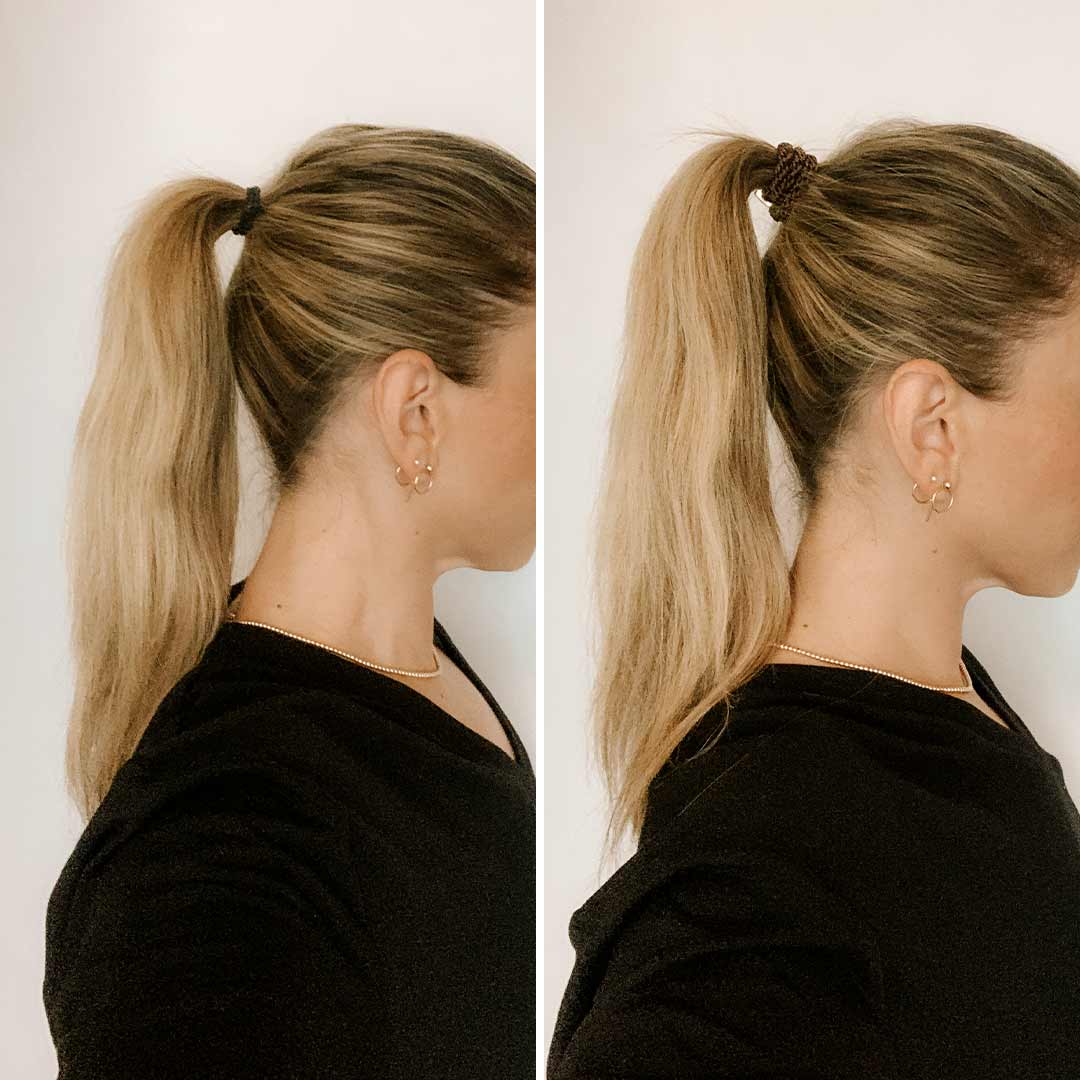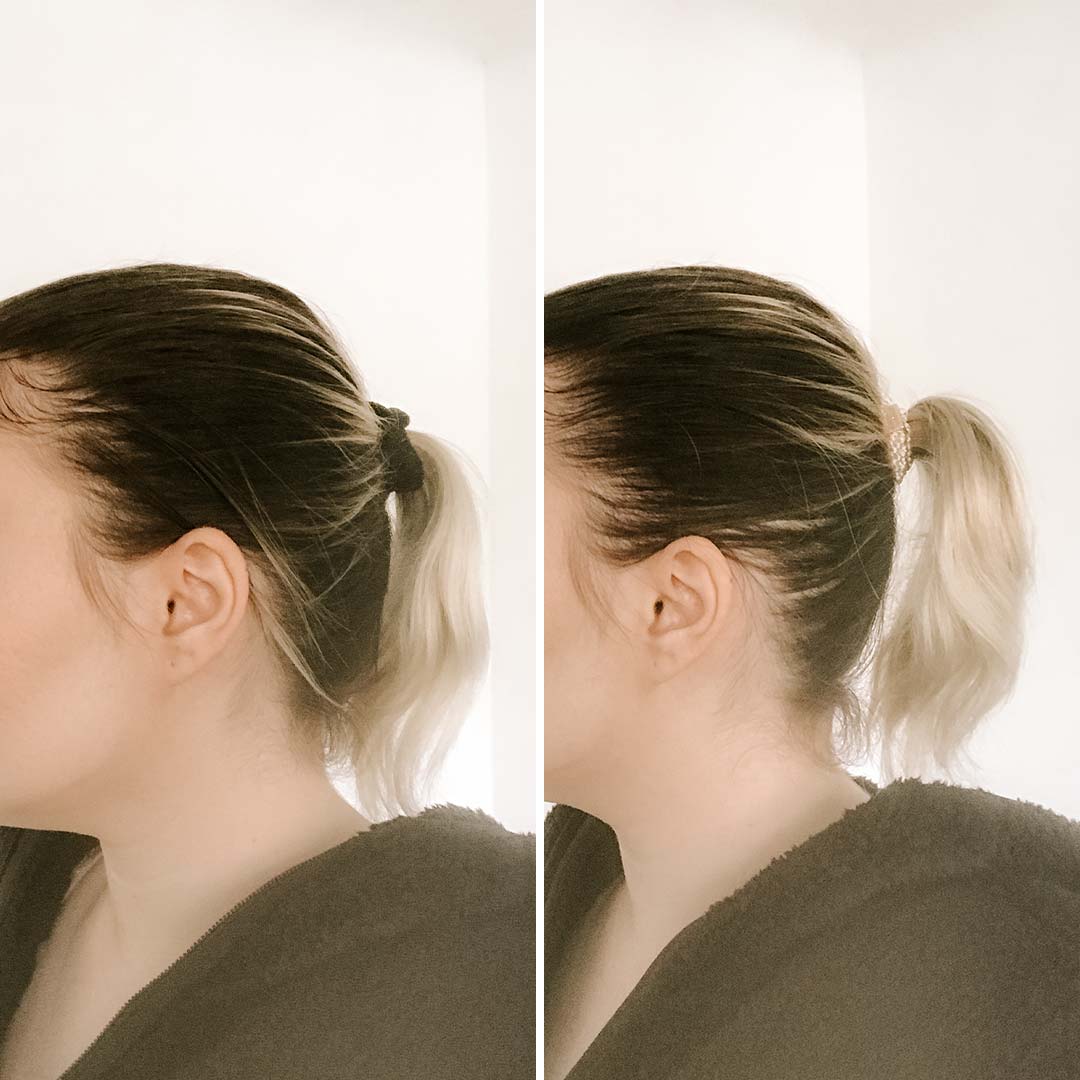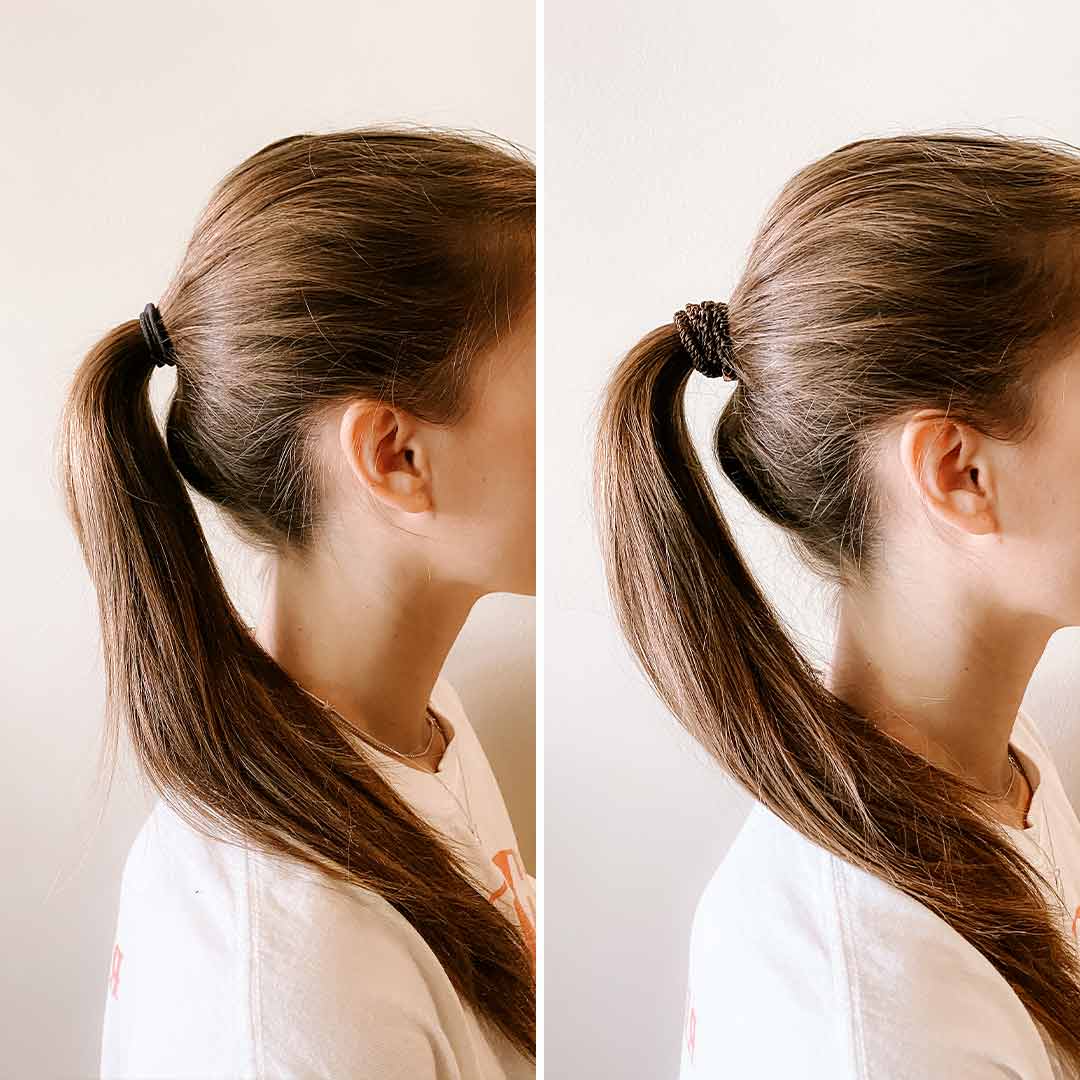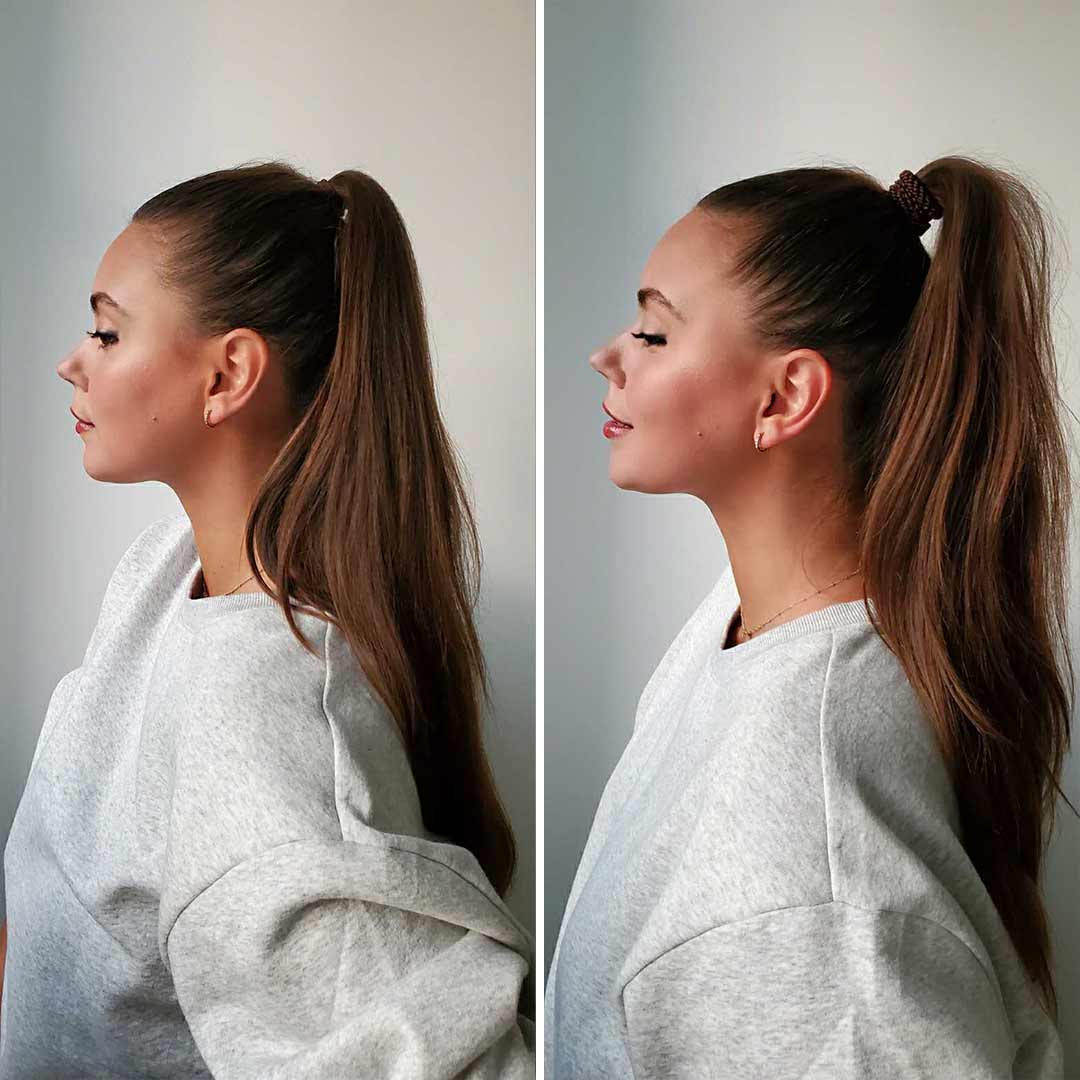 Help Topics
Questions answered by specific topic.