Luxy Hair Care Collection
Want to insure your Luxies last? Our Hair Care collection is designed to prolong the lifespan of your set. Safe for both your Luxy Hair extensions and your natural hair, this product lineup is sure to keep your hair smooth, shiny, and tangle-free.

Sold separately and in solution-based bundles to target your specific needs. Go ahead and invest in the best, hair mileage guaranteed.
Shop All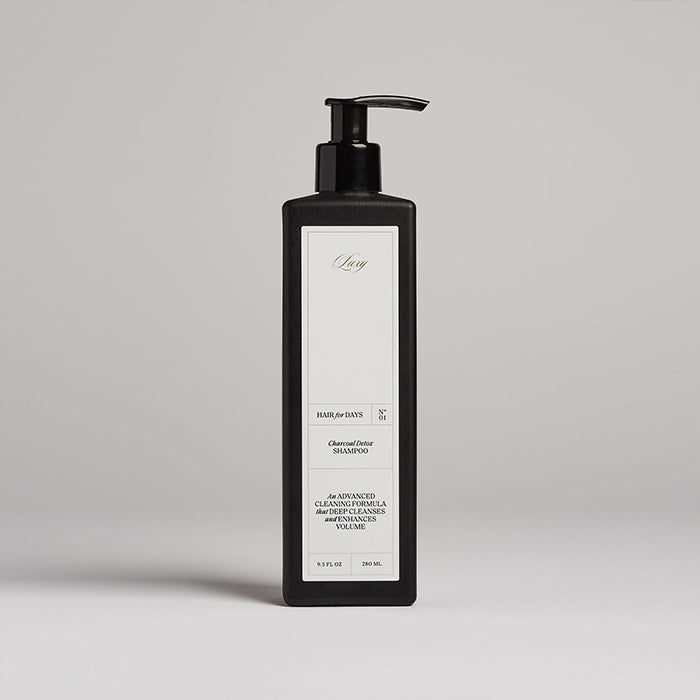 Featured Product
Luxy Charcoal Detox Shampoo
Want a hangover cure for your hair? The Charcoal Detox Shampoo is designed to bust build-up and toxins without stripping the hair.
Made with Activated Charcoal, Organic Apple Cider Vinegar, and Organic Baobab Oil, the advanced cleansing formula is full of antioxidants that clean and nourish the hair while enhancing volume.
Designed for hair extensions. Safe for your own hair. Features clean and organic ingredients.
Frequently Asked Questions