Gift yourself. Gorgeous hair will never disappoint. (Unlike holiday parties, eggnog, and your winter fling).
Adored By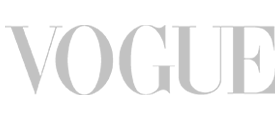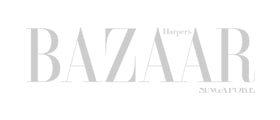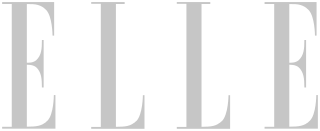 "The hair color options steal the show—from gray to balayage."
"I absolutely love these extensions!"
The quality of the hair is outstanding, it's so silky and smooth. The color matched perfectly and the clips have a nice grip, so they feel very secure on my hair.