Our Mission at Luxy Hair, we believe in cultivating beauty in every moment. So embody a sense of confidence, abundance, and play, because the simplest things can summon so much significance. Beautiful hair is just the beginning.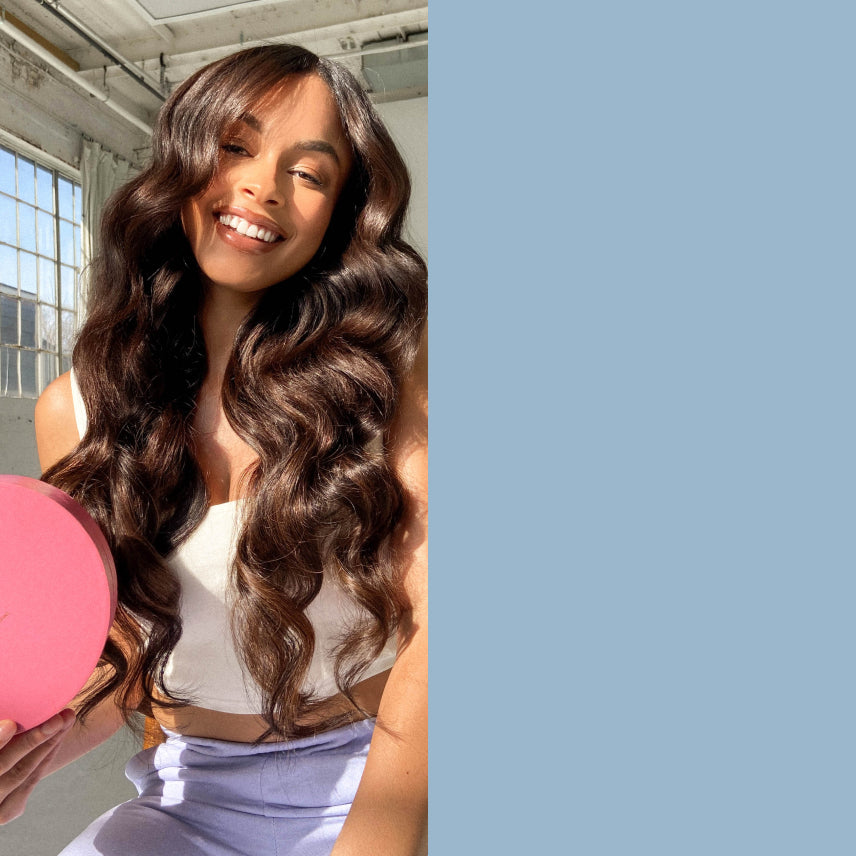 Meet Your Match
Experiment with colors, volume, and lengths without the work of an actual dressing room.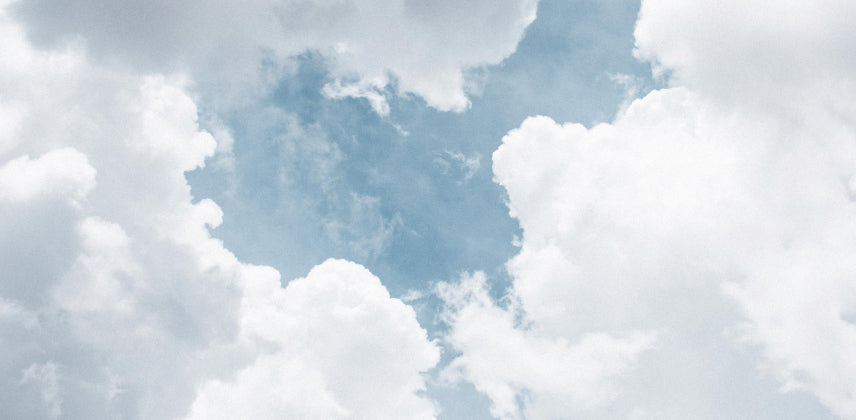 #PLANETPRETTY
We're more than just pretty hair. We believe in beauty that goes beyond your mirror. Planet Pretty is our promise to ensure transparency and eco-consciousness every step of the way.

Ethically Sourced
All our hair is exchanged freely and fairly from verified distributors.

100% Recyclable
FSC certified packaging printed with soy ink, a renewable food source.

Cruelty-Free
We're animal lovers over here, which means zero testing on animals.

Biodegradable
We recycle old sets into oil-absorbing mats that clean waterways.

Sustainably Made
We believe in protecting the planet, including the people in it.