What types of hair extensions are there?
There are multiple different types of hair extensions that differ mainly in their application method. Some are temporary, and others are semi-permanent. 
When determining which type of hair extensions to choose from, consider booking a consultation with a hair extension technician, especially if you have interest in semi-permanent hair extensions. You'll want to speak to a professional and determine if it'll be the right solution for your hair, your hair needs, and your hair goals.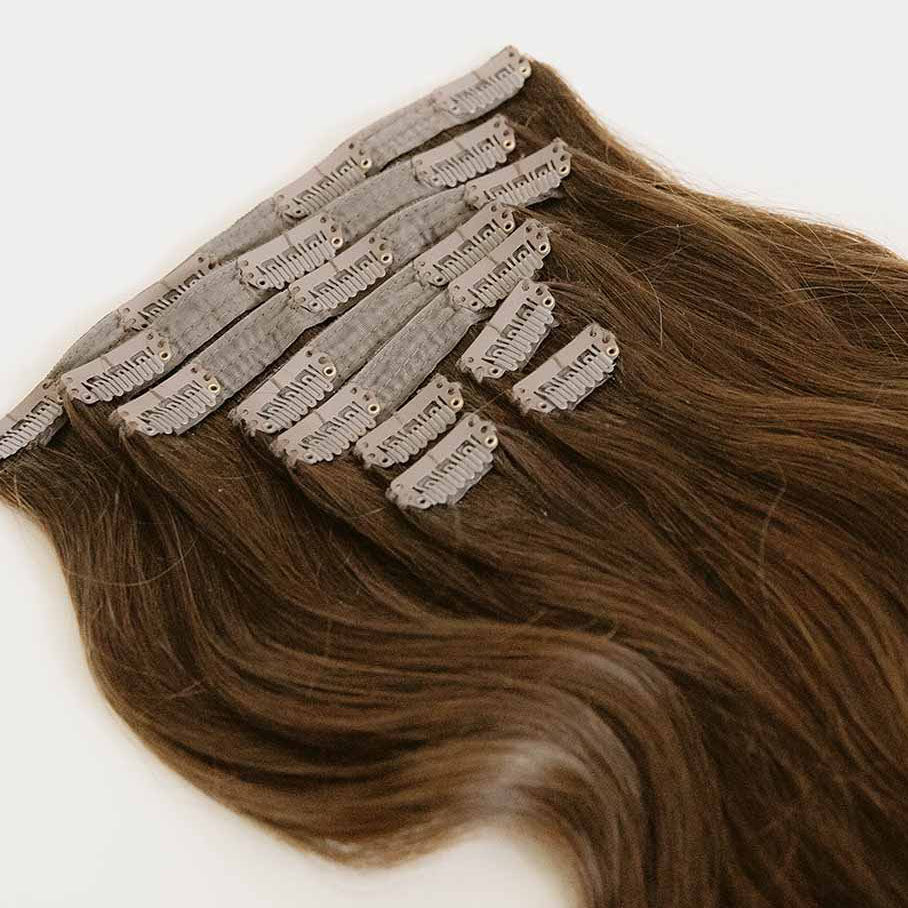 Clip-Ins
Clip-in extensions are a DIY temporary solution and the least damaging to your hair. Clips are simply applied to the roots of your hair.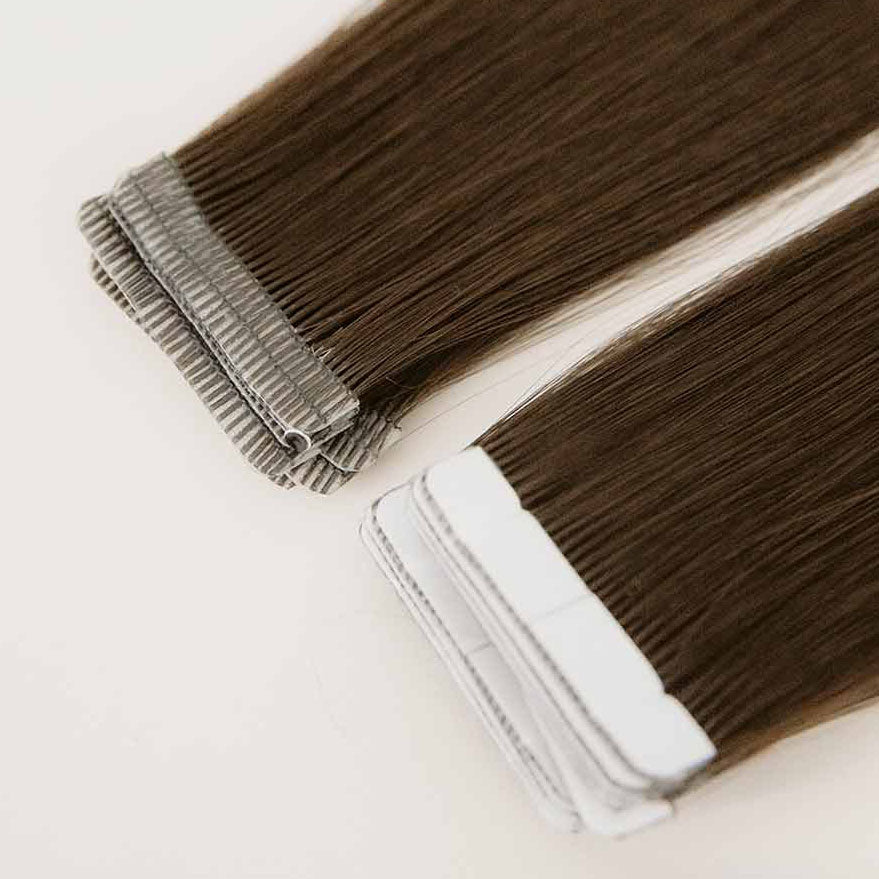 Tape-Ins
Tape-in hair extensions are a semi-permanent solution that involves taking each weft and taping them onto your own hair.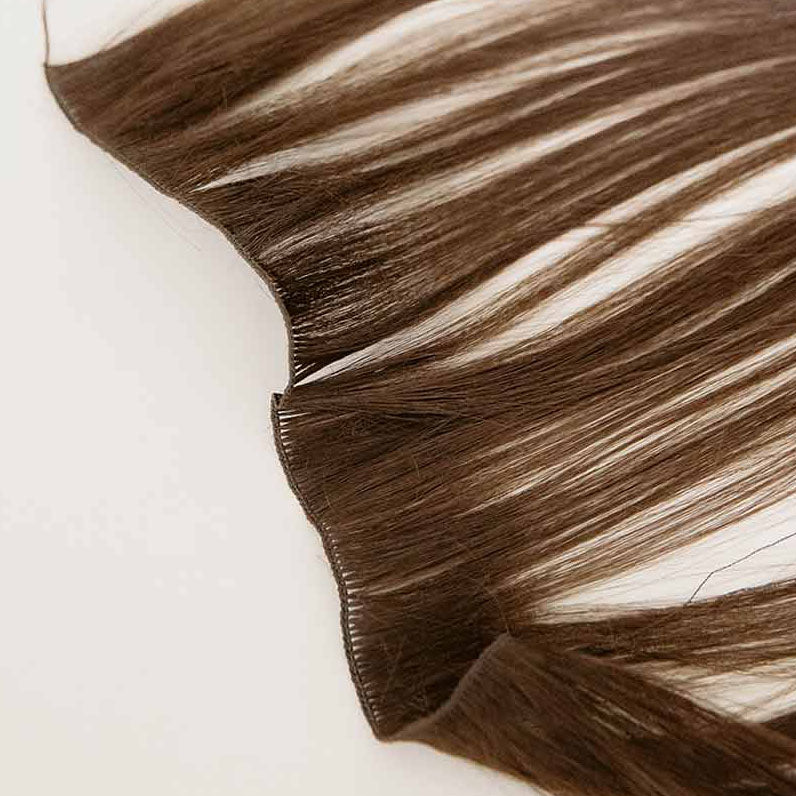 Sewn-Ins
Sewn-in extensions are a semi-permanent solution that is braided into your own hair using a needle and thread.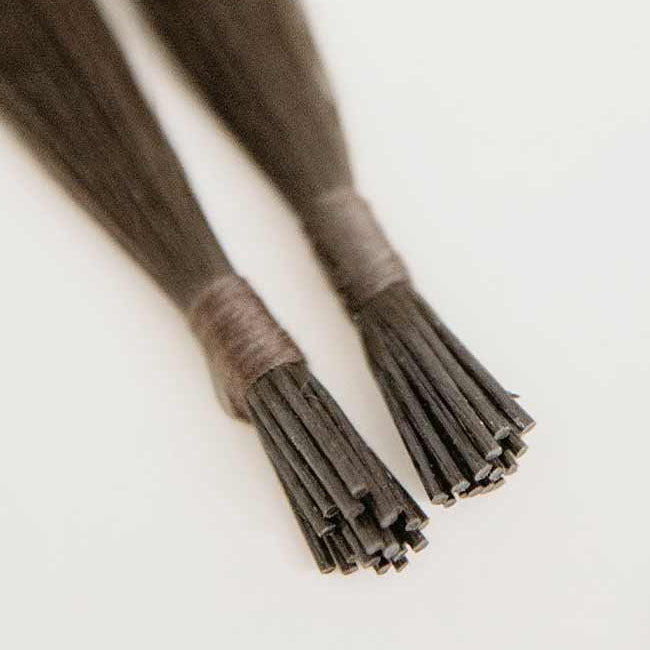 Micro Links
Micro link extensions are a semi-permanent solution where single-strand micro-bead extensions are secured to your own hair.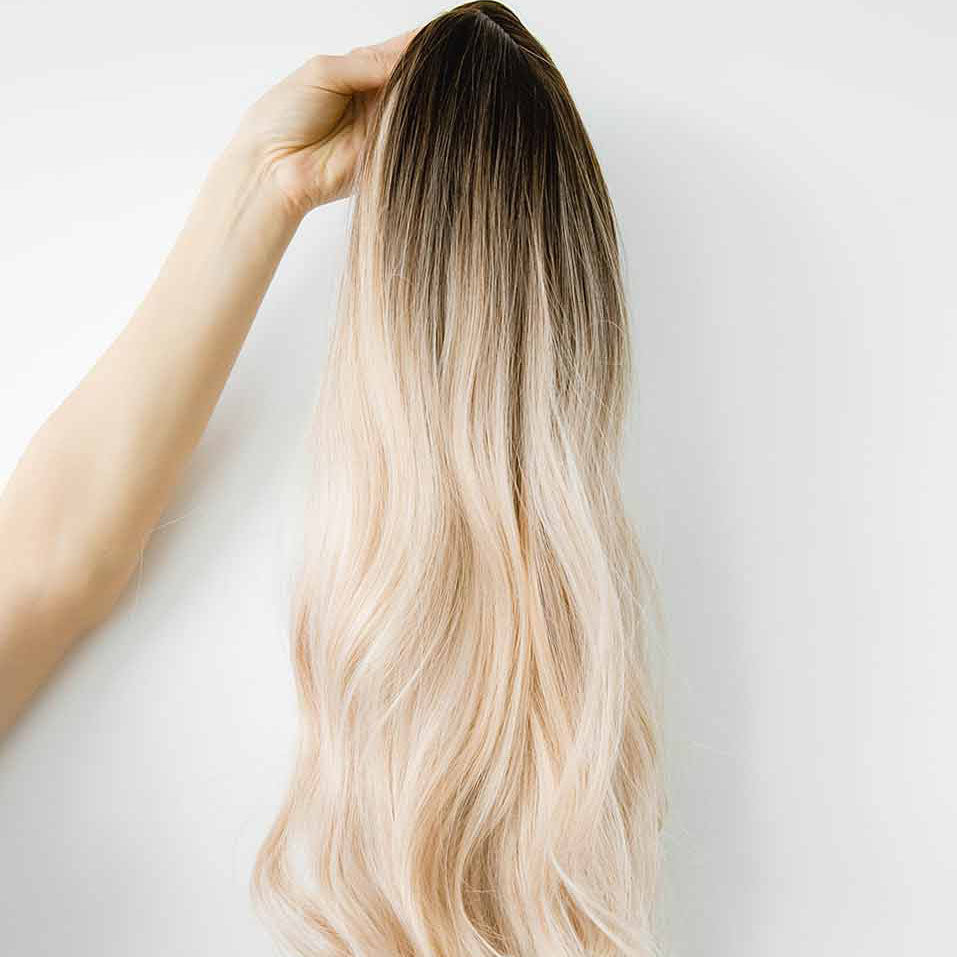 Wigs
Wigs are a DIY temporary method that is applied to hair topically and covers your entire head. They can be easily removed.