Transparency is important to us.

Ethically sourced, sustainably made.
We believe in creating premium products, providing unbeatable customer service, and transparency. Step inside our factory and learn more about how and where our products are made.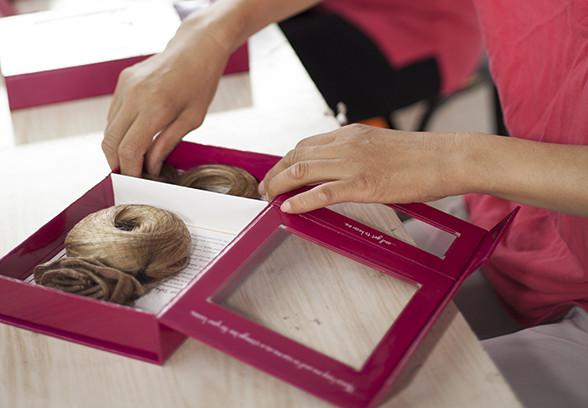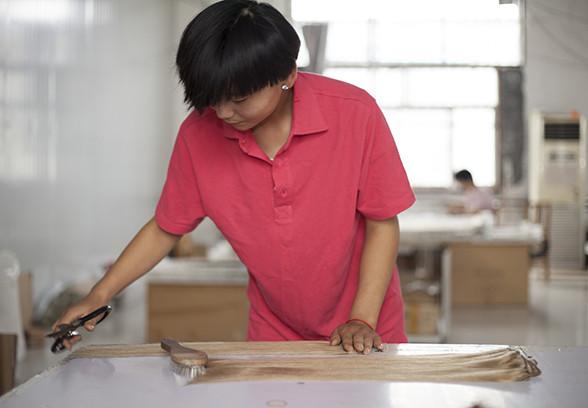 Premium quality, 100% Remy human hair extensions.
Luxy Hair extensions are made entirely from Remy human hair. Remy hair is the highest grade of human hair with the cuticles kept intact to prevent tangling and prolong the lifespan of your extensions. The hair is meticulously sorted to select only the finest strands of desired length and aligned in a unidirectional fashion. This process ensures that the hair remains ultra soft, shiny, silky, and tangle-free throughout its lifetime.
Our Prices
We are a direct-to-consumer company, allowing us to pass the savings on to you! As a leading hair extensions brand, we produce a high volume of products each year, giving us the benefit of greater economies of scale. The result? Premium quality clip-in hair extensions without the luxury price tag!
Our Packaging
Environmental consideration is top of mind at Luxy Hair. Along with sourcing our hair ethically, all of our accessories are made from sustainable and environmentally-friendly materials. Plus, our hair extensions are packaged in a recyclable box made with FSC paper and printed with soy ink. Durable and elegant, our packaging is designed to be reused.
The Factory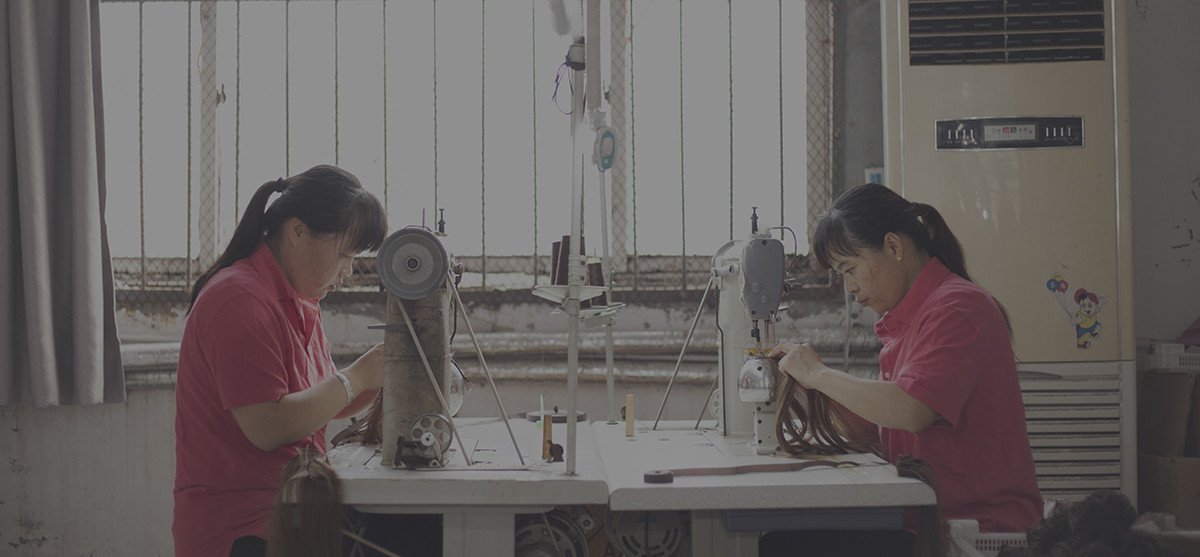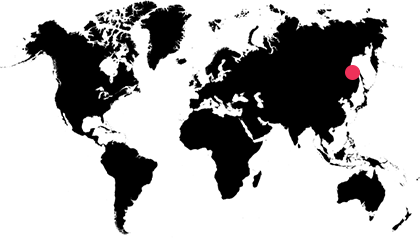 Located in Qingdao, Shandong, China, the factory has a bright and spacious atmosphere that employs innovative manufacturing methods. We are committed to high standards of quality, environmental sustainability, and safety for all employees. The average employee age is 41 and 76% of our employees are women, mostly from local communities. Staff enjoy three daily meals, eight-hour work days, weekends, holiday leave, and worker insurance. The factory boasts one of the lowest turnover rates in the industry, with each employee staying over five years on average.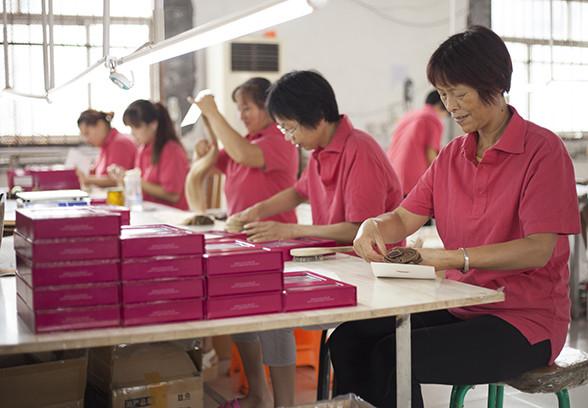 Choosing a factory
Committed to finding a factory partner that aligned with our values, we spent 11 months tirelessly auditing a total of 32 factories before finally selecting the one. From the initial visit, we were immediately impressed by the honesty and dedication of the owner, who works at the factory himself.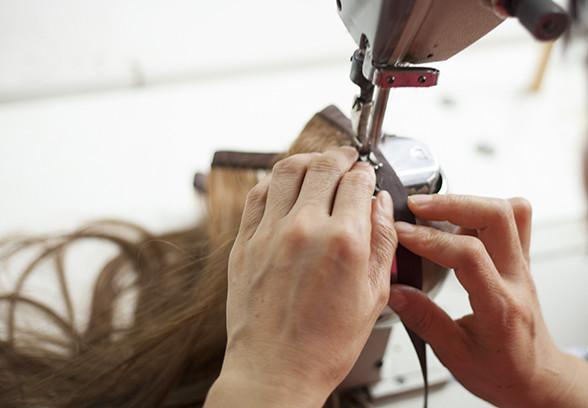 Sustainably sourced materials
From sourcing our materials to curating our signature shades, we strive for excellence every step of the way. Our hair is sourced directly from verified distributors who have a long-standing reputation for ethically sourcing quality human hair. All hair is sold or exchanged freely and fairly.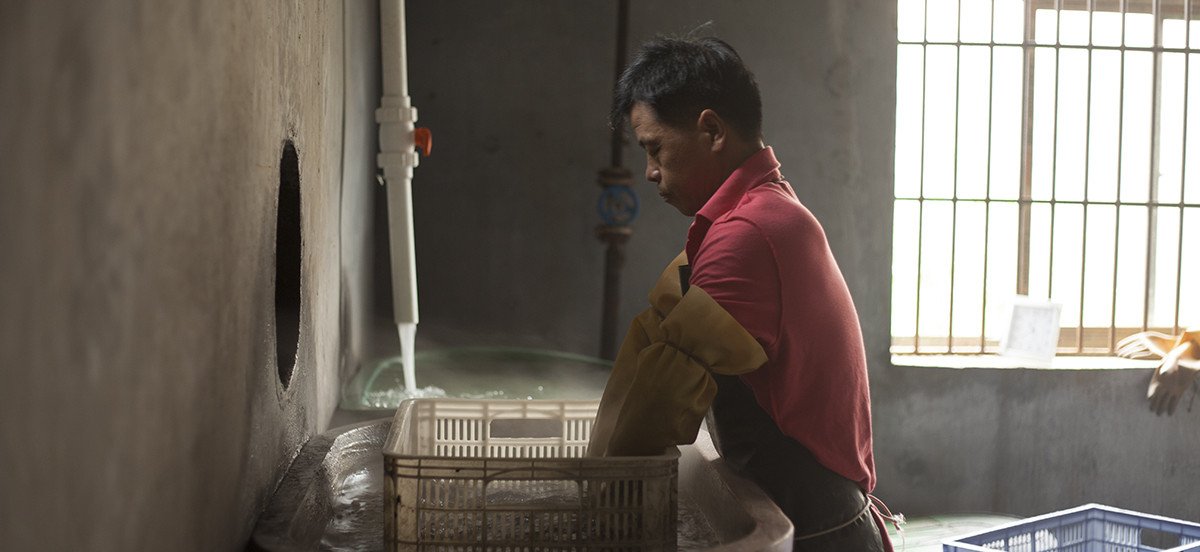 About our factory partner
Born in Shandong, China, the owner of the factory brings nearly three decades of expertise in the hair industry. Founded in 2006, the factory began in a small workshop with only nine employees. Today, it employs over 200 staff and occupies two vast facilities.