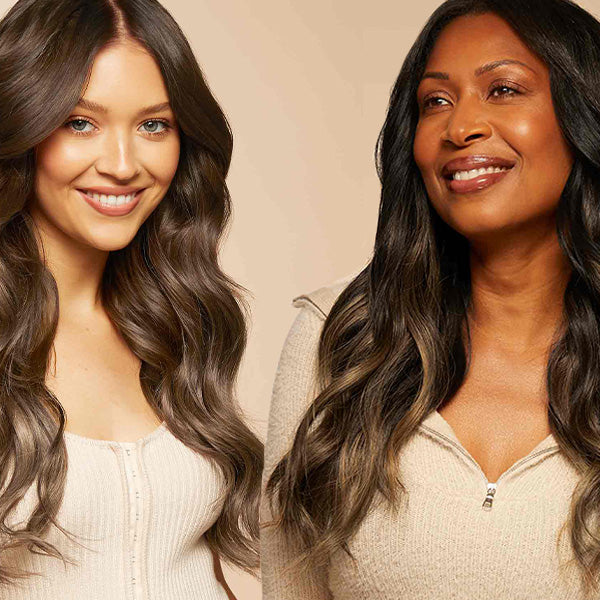 Find Your Perfect Match
Snap a selfie, see your match, and shop your set!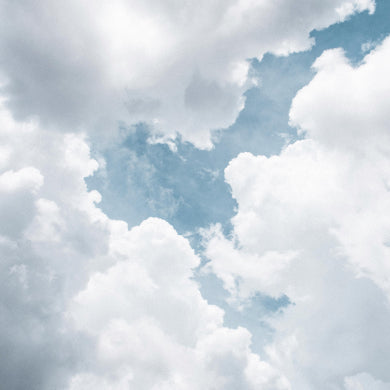 Amazing quality! I used the virtual color match and the color is perfection. 10/10 would recommend!
- Shelby S.
Luxy was very helpful and courteous every time I needed help or had a question. The only brand I use now!
- Danielle L.
...I ordered the color that was suggested based on a picture I uploaded. I'm very pleased with the color match!
- Nikolette L. 
Virtual Try On